The blog book tour for He Heard Hannah was a success! A wonderful variety of blogs participated and left some great reviews for the book. Court and I (and our families) were so blessed to read each and every one of them. Not only did we write the book, but we lived the story that was written and knowing that God is using it to touch lives and inspire hearts is just something very special.
We've had a few opportunities to speak and share our story, and we are so grateful for what God is allowing us to do to bring glory to Him.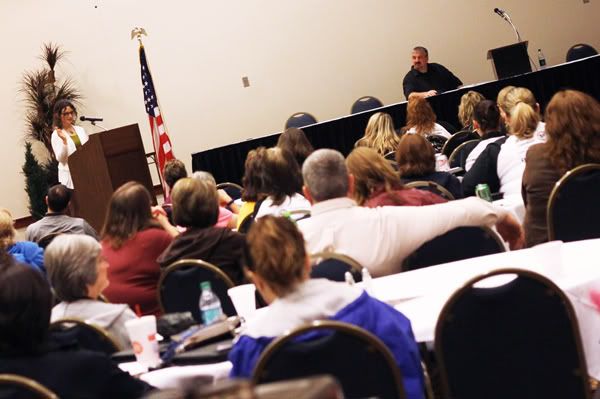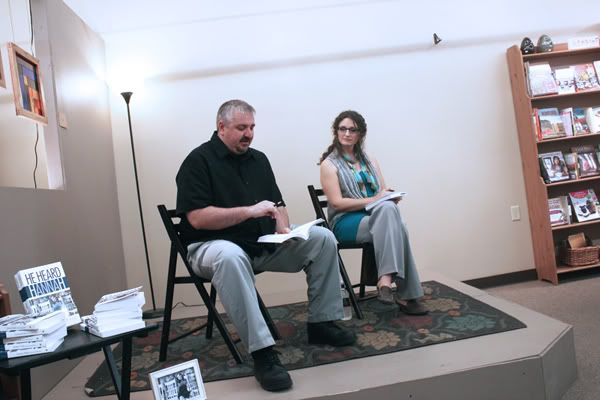 We would like to thank the following blogs for their participation and for being a part of spreading the word about this exciting story! (For a list of the individual reviews, you can click over here for the complete list: Reviews for He Heard Hannah)
Becoming a Strong Woman of God
Healing Hearts – Book Review Blog
Serena Woods – Grace is For Sinners
(May God richly bless you all for your effort and your willing heart.)
Looking forward to more opportunities to serve our Savior!
Lynnette and Courtney (and our families)