Book was delivered today.
I was excited. (So was my family.)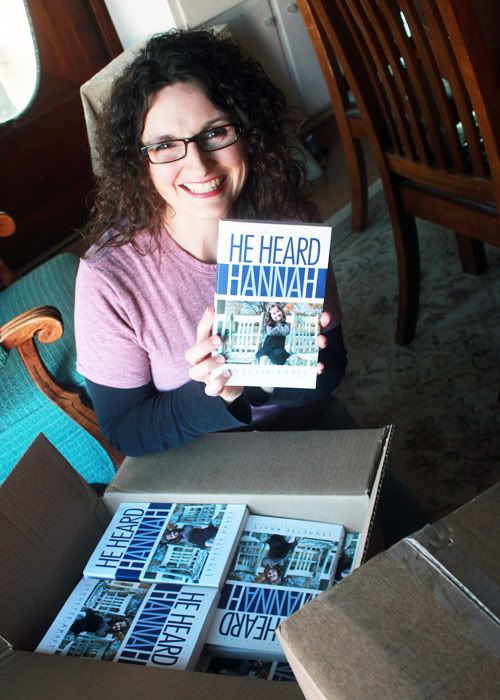 Court came over.
Court was excited.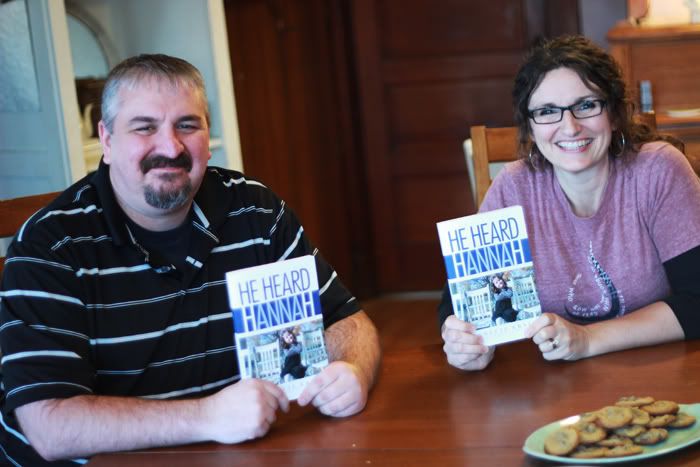 I thought I'd ask Abigail (one of my beautiful daughters) to do a vlog with me (I don't like doing vlogs alone).
So she did. And here it is!
YOWPAH! The book is DONE!!!